COVID-19 Update – Parking Permits:
Permit parking, paid parking, and time limited parking enforcement will resume on July 1, 2020. We will be initiating a one-time warning phase for the first two weeks; however, repeat offenders during this warning phase may receive a citation.
The parking permit program resumes on July 1, 2020. If you had already purchased a monthly permit for April, May or June, it will automatically be extended until July 31, 2020. If you need a parking permit in July, please visit our permit portal. 
MONTHLY PERMIT
Create an account to purchase a permit.
MONTHLY PERMIT
Create an account to purchase a permit.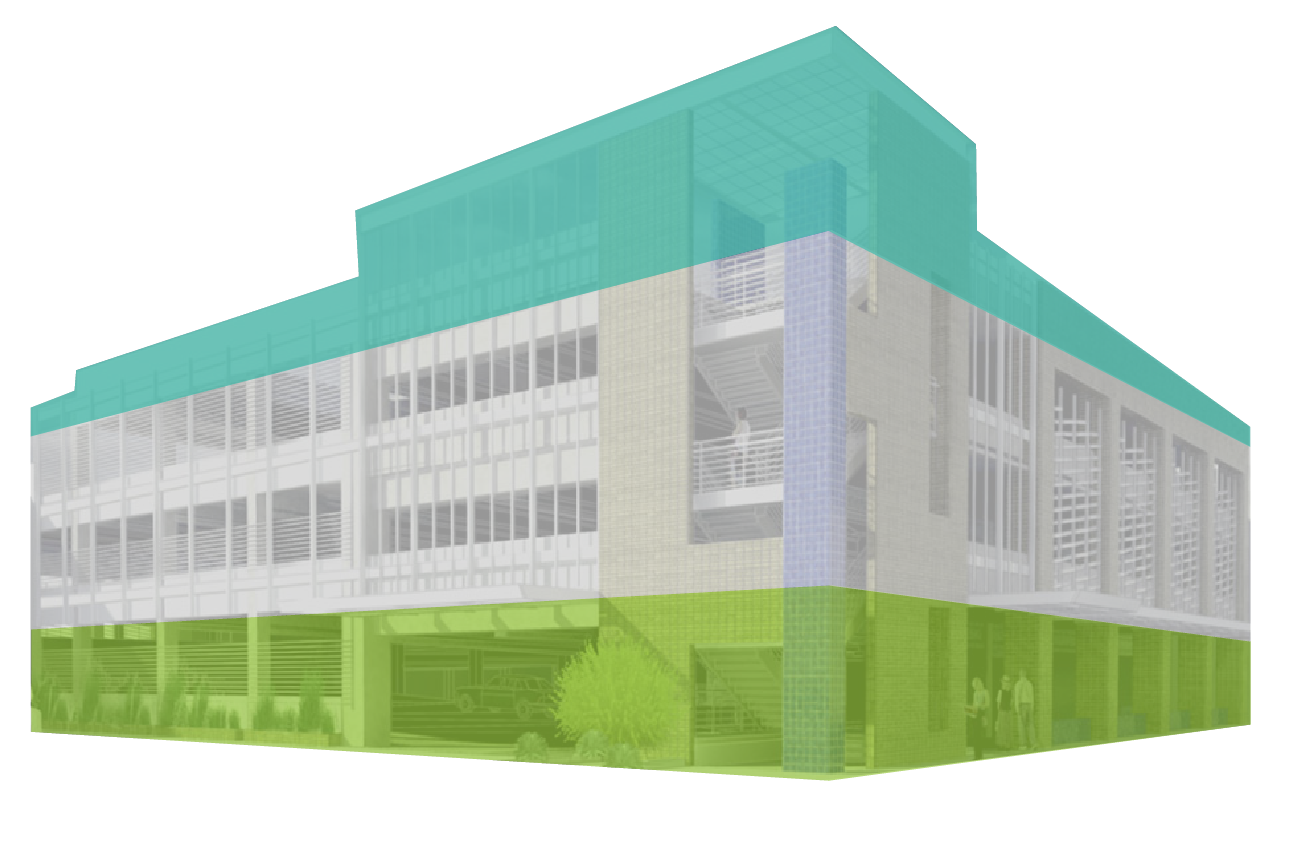 2nd/3rd FLOORS

COST

PERMIT P

ARKING


8:00am-5:00pm
$35 / Month
$15 / Month (low 

income)
CREATE AN ACCOUNT TO PURCHASE
STEP TWO:
Select I need to register as a new permit holder to create a user name and password.
STEP THREE:
Select a permit type from the drop down list.
STEP FOUR:
Complete the Vehicle Schedule section and select Request Permit to continue to permit summary.
STEP FIVE:
Select the permit you have entered and click on Pay for Selected Permits when you are ready to pay.
OR:
To add multiple permits select Request a New Permit until you have the desired quantity and then click on Pay for Selected Permits
STEP SIX:
Enter your credit card information and Complete Payment.
HOW DO I CREATE AN ACCOUNT?
For assistance please call 1-800-989-2058
You must be fully paid before you can park in the garage on the first day of each month. If you are not paid and do not have current vehicle license information in the new permit system, you may receive a parking citation. Please ensure your receipt and/or invoice have the appropriate license plate number, as we will not waive any parking citations starting July 1, 2018.